Description
Material info
The coat is made of a beautiful organic wool [GOTS certified]. The wool is from Ecological Textiles. It is lined with a comfortable Tencel.
Washing
Pauline needs to be dry cleaned.
Styling
Pauline is the perfect coat, if you wear dresses a lot. But it is also fine together with jeans.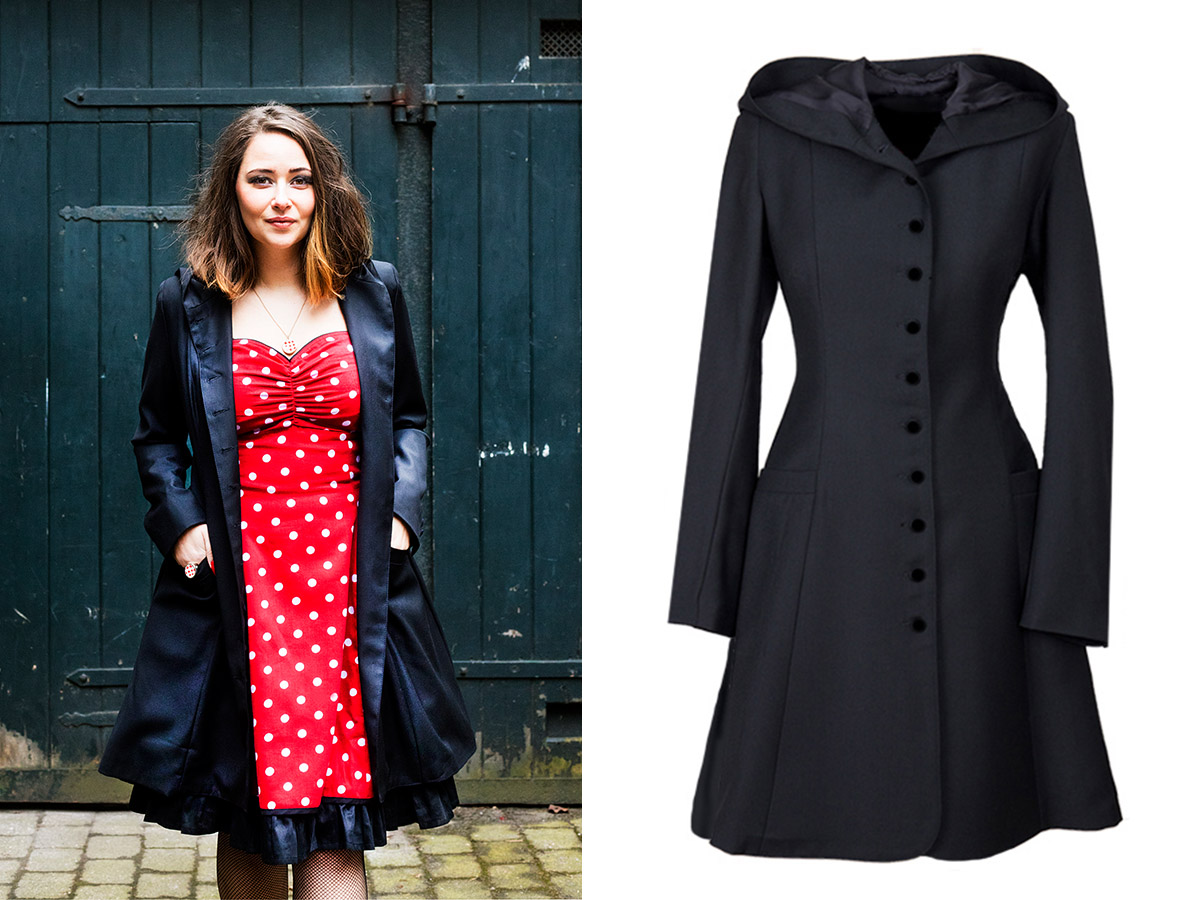 GemGem
GemGem
GemGem
GemGem
GemGem
GemGem
GemGem
GemGem
GemGem
GemGem
GemGem
GemGem
GemGem
GemGem
GemGem
GemGem