Ecouture's clothes are designed for women who wish to express confidence and femininity. We have listened to our customer's wishes, and therefore we produce new designs every month - instead of making season collections. Ecouture's dresses have a unique look and they are all born out of love for femininity, beauty and empowerment – produced with respect for the environment and the people who are involved in the production.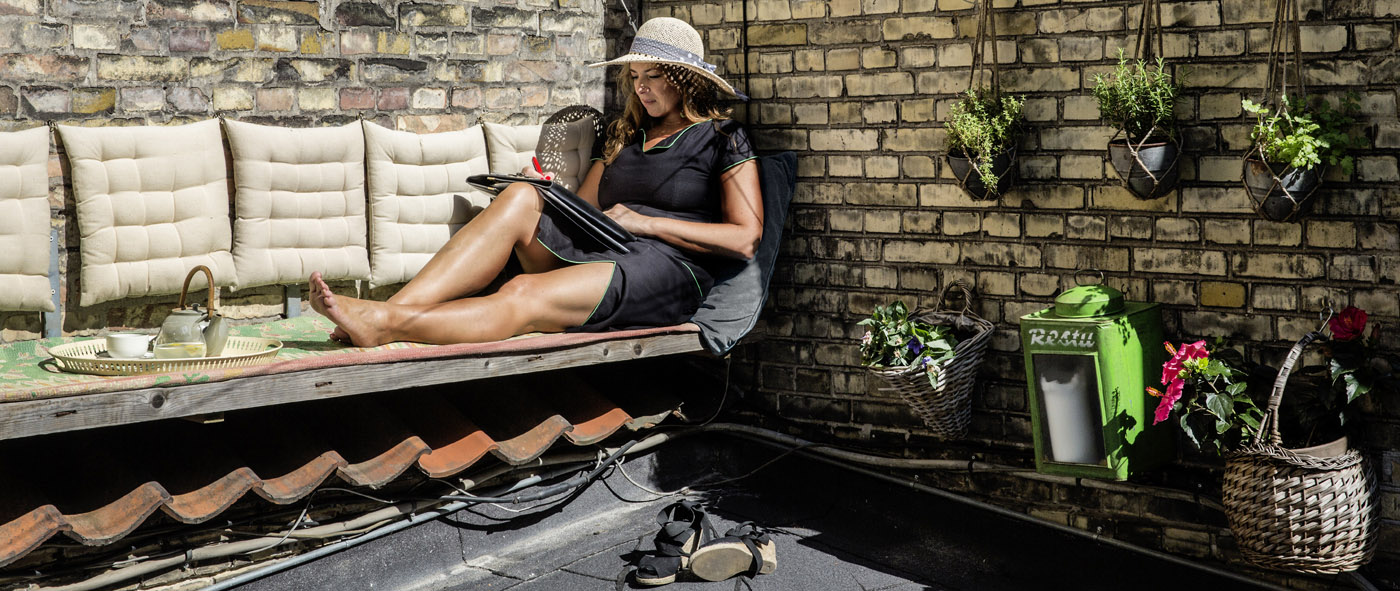 Get involved on Facebook and Instagram
At Ecouture we are inspired by our customers and their wishes for beautiful and sustainable clothes. We have a lot of activity on our social media, where we often ask our Ecouture network for advices about new designs, colours and fabrics. This way you get the opportunity to have a say in our productions. You also make sure, that you are the first to know about new Ecouture designs.